Reach Society Board of Directors
Reach can have up to twelve Directors on its Board representing family, business and community perspectives. The Board of Directors' focus is on ensuring that the organization is addressing the needs of families and providing services in a responsive and accountable manner. We are proud to introduce our Board of Directors.
Phyllis With
President
Phyllis has lived in South Delta's Tsawwassen community for over 30 years and is currently retired from Delta School Board. She has taught with both the Richmond and Delta School Districts as a Kindergarten and Primary Teacher and has a B.A and B.Ed. from Simon Fraser University and M.Ed. from The University of British Columbia.
Phyllis has been on the Reach Board since 2005. Having worked with a wide range of students with a variety of abilities in the classroom she has provided the Board with valuable advice and guidance from a teacher's perspective.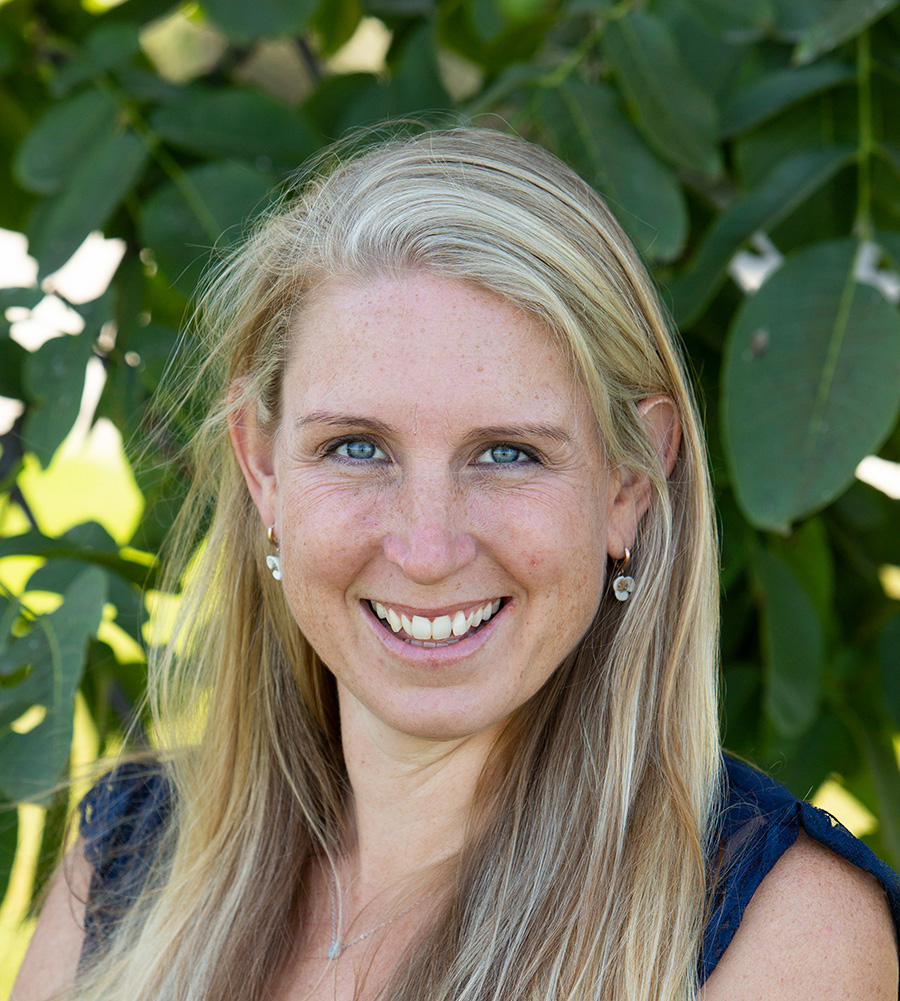 Angela Keulen
Vice President
Reach Society has walked alongside our family for the past 10 years and provided us support in varying ways for our children. I welcome the opportunity to give back in a volunteer role. 
I am passionate about the valuable place REACH has in the lower mainland and I have a desire to be active in the leadership of an organization that has greatly benefited my family. I look forward to gaining a better understanding of this organization and to helping it achieve its goals. 
Ryan Thomas
Treasurer
Ryan replaces Tom Siba as treasurer in 2018-2019. He brings his experience as a director on the Reach Charitable Foundation over the last few years to his new role. In addition, because he has a daughter with special needs, he is aware of how the work Reach Society does is so vital.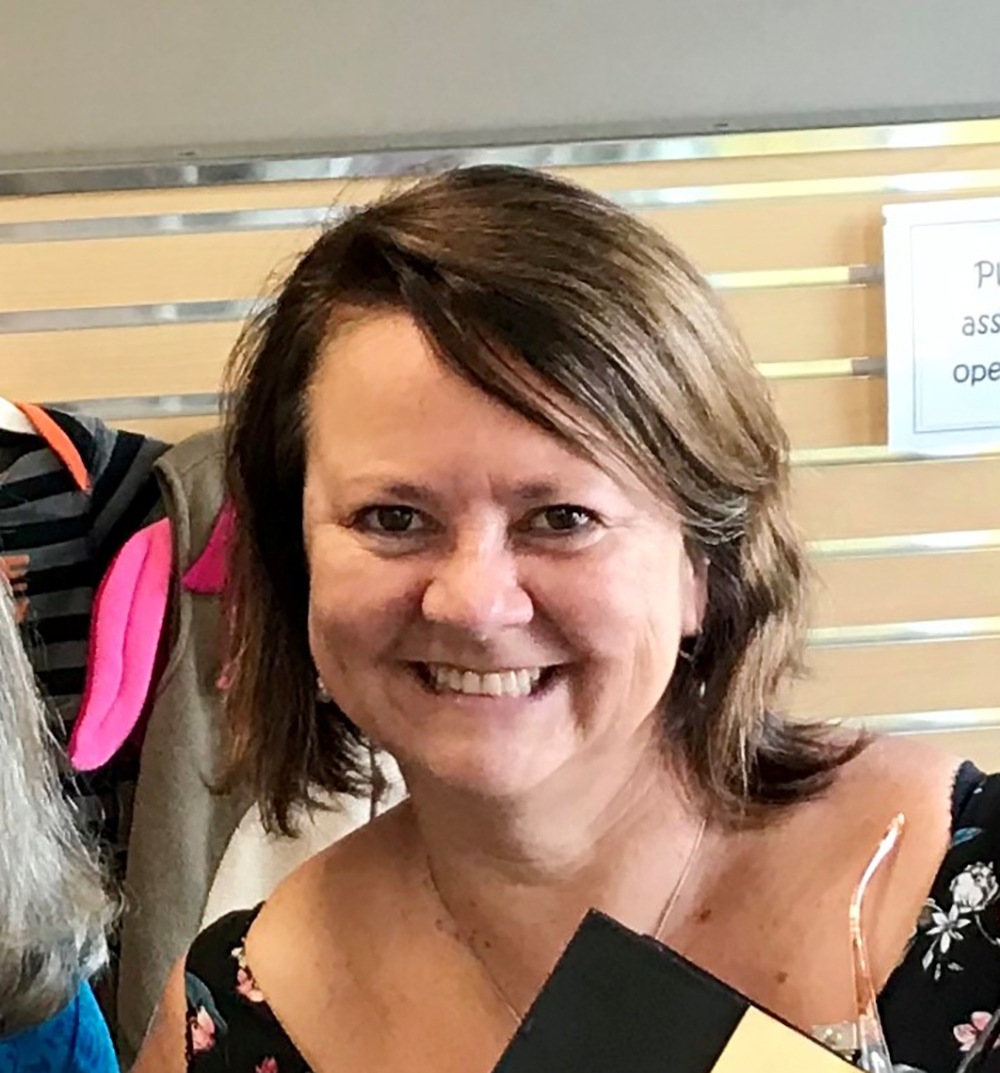 Marcia McCafferty
Secretary
Marcia and her husband have been owners and operators of John's Thistle Auto Ltd in Ladner since 1983. Prior to that Marcia spent 10 years at BC Gas (now Fortis) in budgets and cost accounting. Marcia has served on the Board of Directors for Reach Child and Youth Development Society since 1997 in the roles of Director, Treasurer, President and currently Secretary. She also sits on the REACH Executive Finance Committee. Marcia has worked tirelessly over the years on many projects and initiatives, and in her role as President helped to guide the organization in its name change from Delta Association for Child Development (DACD) to REACH, and in the development of our Foundation.  
"My youngest son has autism. I was fortunate to have a neighbor tell me about Reach (then called DACD), when I had concerns about his development. Since then he has received amazing supports and interventions that have met his needs over time. I feel so fortunate that I am in a position to give back to this great organization" .
Shirley-Ann Reid
Director
Shirley-Ann Reid first learned about REACH under the former name Delta Child Development Centre.  Her fourth child has Down Syndrome also participated in the Infant Development Program and is a graduate from REACH's programs.
Shirley-Ann has dedicated many hours volunteering in her community.   Between 1987 and 2009, she volunteered with the executive of Delta's elementary, high school and district Parent Advisory Councils;  the executive of the Child Care Referral Network Society; and the Delta Literacy Committee.   Currently, Shirley-Ann is President of the Delta Housing Be Mine Society.
Shirley- Ann focuses on helping individuals with special needs build inclusive lives.  She has many advocacy initiatives such as, writing and presenting a Resolution on behalf of parents to have letter grades for students on a modified school program, introducing to the Delta Literacy Committee "The Next Chapter Book Club" for adults with diversities, and creating community awareness for suitable and affordable housing solutions for adults with special needs.
Continuous learning is important to Shirley-Ann.  She has successfully obtained a diversity of certificates such as, the Canadian Inclusive Lives Learning Initiative (CILLI) UBC Course which provided tools and information to help individuals with an intellectual disability build an inclusive adult life; The BC Early Learning Framework Series; and the Ministry of Health – Early Speech and Language Development.
"I will strive to help REACH build upon their successes to further create a positive inclusive difference in the lives of all children, youth and adults​."
Stuart Bowyer
Director
Stuart is Director of Client Experience at Lifeworks and has experience helping organizations take a proactive approach to promoting mental wellbeing in the workplace. Stuart has worked at U.B.C. as Director of Business Development. He led the creation of a regional, patient-oriented innovation network for autism spectrum disorders by leveraging advancements in personalized medicine, eHealth, big data, genomics and consumer wearables. Stuart has also held several senior roles in the financial and professional services sectors. He holds a Master's degree from the University of Oxford and is the founder of the social enterprise BOWYER & TOULSON and resides in the Vancouver area.
Lois Wilkinson
Director
I am a long time resident of Tsawwassen and I was privileged to learn about REACH through my position with the Board of Envision Credit Union when the credit union chose REACH as a worthy organization deserving financial support. Now, many years later, I have the privilege of serving on the board of REACH.  I have gained knowledge about the incredible diversity of programs offered, assisted REACH with its goals and shared information about the wonderful work that REACH does with hundreds of special children and young adults.
I work as an educator with the Surrey School District and have also worked in both Delta and Vancouver Schools districts.  I look forward to continuing my work with this wonderful organization and ensuring the valuable work done at REACH continues to improve the lives of many more families.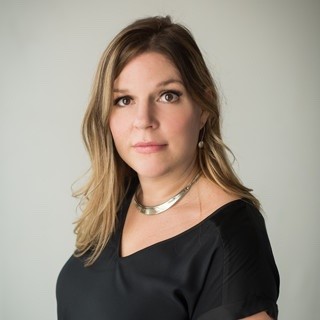 Claire Hatcher
Director
I have been practicing very "human-centric" law for nearly 20 years and have developed excellent listening and negotiation skills as well as empathy for people from all walks of life. I am a partner at Pender Litigation and I also have education in family and child psychology with an emphasis on Truth and Reconciliation.
I have a strong desire to give back to REACH, the organization that was so pivotal in launching my child into school.  I will roll up my sleeves and bring my energy to existing projects but also interested in liaising with Delta Police, the criminal justice system and BC's legal aid program to assist families facing those unique challenges.
I have two sons, aged 4 and 6 and two stepdaughters aged 16 and 21. We live in Tsawwassen with our two enormous Greater Swiss Mountain dogs!
Christine Sutherland
Director
Christine Sutherland was introduced to REACH Society in 2010 as a support system for her family. She has been in Senior Management roles in banking over the last 22 years including Auditor.
She has served as a Director on the Delta Hospice Society and will contribute her knowledge in governance from this role. In addition, Christine is currently on the REACH Events Committee having served for 10 years and contributing to fundraising events including every year's Gala.
She will contribute her knowledge and insights on services and programs having seen them first hand because she has children with different abilities. She is passionate about making sure all children's needs are met within this community.
"I find it imperative to give back to the community in which I live and it would be an honour to be on the Reach Society Board…".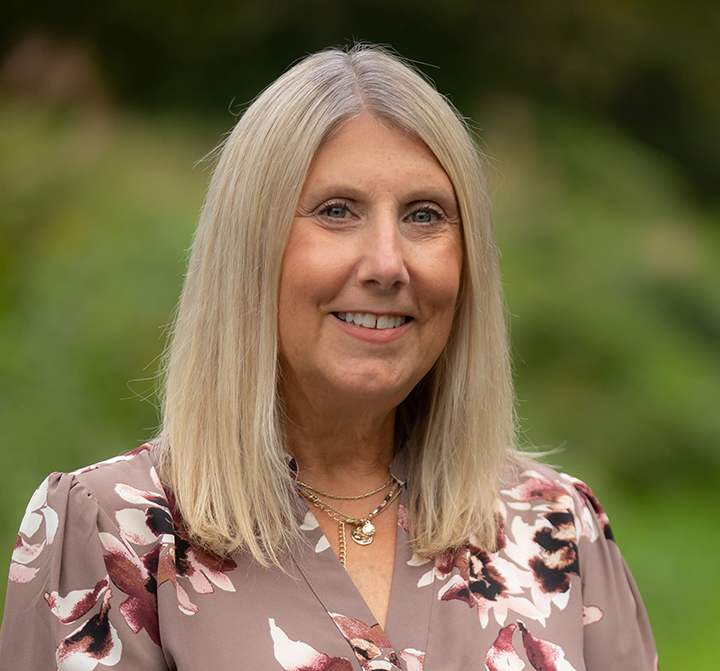 Joanne Hunton-Sehdev
Director
Joanne's passion for community service and her desire to make a difference in Delta, Surrey and Langley is truly inspiring. Having been familiar with REACH for 7 years prior to joining the Society Board, Joanne is committed to strengthening her emotional connection to her professional work life and learning from the incumbent Board.
Collaborating with other local community service providers is key to ensuring the wellbeing of kids and youth in the long term, and Joanne welcomes the opportunity to do so. She is excited to understand the positive impact REACH has on the community and how she can further support them through FortisBCs Community Investment program and volunteering opportunities.
Joanne's goal is to share the story of REACH through her extensive communication channels, inspiring her networks to get involved in their communities. She believes that collaborating with grassroots organizations like REACH provides insight into how we can ensure our ongoing support cultivates inclusive, thriving, and healthy communities.
Let's join Joanne in her mission to make a positive impact on our communities and support organizations like REACH.
Nauman Jutt
Director
Nauman is the owner/operator of South Delta McDonald's restaurants and feels Reach Society's focus on children fits with his business mission. He has 10 years business experience to offer as Director on the Reach Society Board. Additionally, he hopes to increase awareness of the help available at REACH to new immigrants with children who have diverse needs. He is inspired to help expand program capacity as well as gaining knowledge from fellow board members.
"I know what it's like to live in denial and not seek help for your child. Reach is a place that can help."