CHOICES Services: 
Choices is a family-centred  program that provides  individualised services to children and  youth with autism and their families.
Families work with a Behavioural Consultant, Speech-Language therapist, Occupational Therapist, or Physiotherapist to establish priorities for intervention. Goals can be picked in the areas of social skills, language and communication, fine motor, self help and leisure skills.
Therapy teams provide education and training to assist families in creating supportive learning environments for their children and youth.
Please email the Program Manager for more information, ginam@reachchild.org
Would you like assistance improving your child's behavior or speech and motor skills?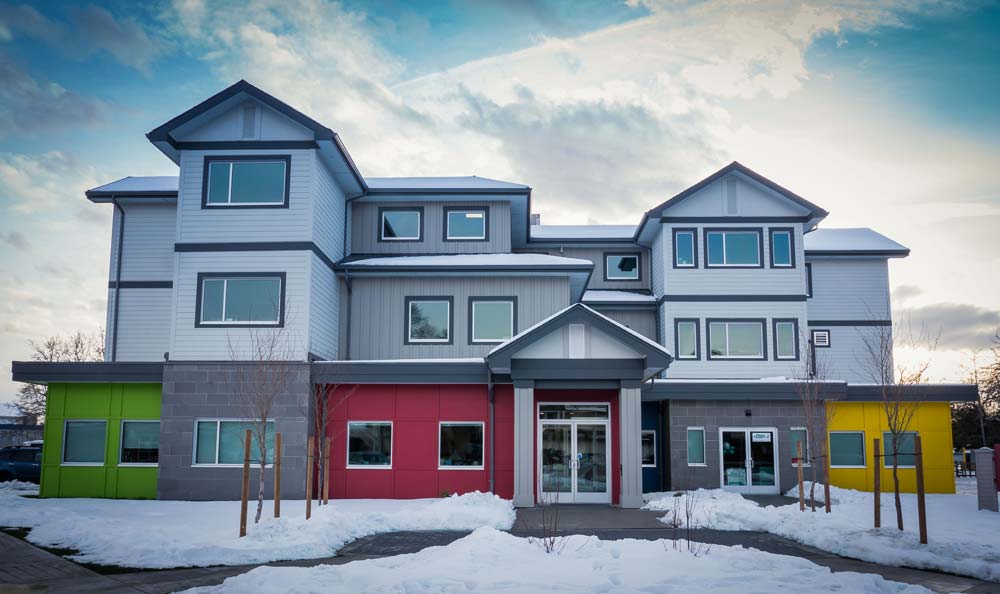 Contact CHOICES 
For more information, email us  and download our handbook below. 
Gina Maslin ginam@reachchild.org

Reach Choices Handbook
What Our Clients Have To Say
PBS Parent
Our consultant brought excellent ideas, strategies to improve the quality of life which will impact not only our son but the whole family.
PBS parent
You have also showed us that our feelings of frustration are normal and that things will get better.