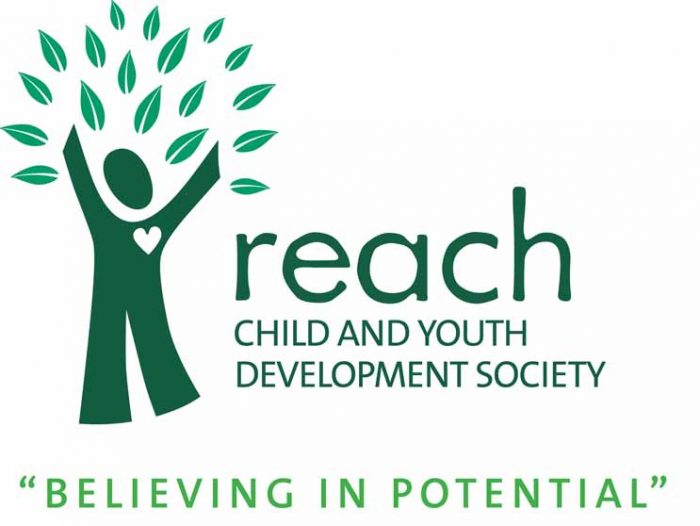 22.5 hours per week position with opportunity to increase to Full Time.
Reach Child and Youth Development Society is searching for a dedicated pediatric
Occupational Therapist to permanently join our team of professionals. Our team works with children
from birth to 6 years of age, and their families, from our offices located in two different centres
in Delta, which simplifies travel and scheduling. This is an exciting opportunity and it is open to
New Grads.
Our work environment is supportive and inspiring, with the opportunity to work a group of
professionals with varying clinical and cultural experience. The Early Intervention program values
creativity, research and program development, with opportunities to develop connections with
community partners. In addition, we offer flexible hours, competitive wage and a leading benefits
program. This position requires a commitment of 22.5 hours per week and there is opportunity to
increase hours to full-time. For more information about Reach, please visit our website
(reachchild.org).
The primary focus of our Early Intervention OT is to use specialized skills and knowledge to assist
children to develop their maximum potential. The OT completes assessments, plans, and carries out
individually or group-designed programs and activities for children with physical, cognitive,
and/or sensory processing problems in order to enhance their ability to care for themselves,
promote development, and maximize social competency.
Qualifications:
• Master's Degree in Occupational Therapy
• Registration or Eligibility of Registration with the College of Occupational Therapists of B.C.
(C.O.T.B.C.)
Additional Information:
• Mentorship is available for New Grads
• All therapy equipment is provided (e.g. laptop, toys, assessments, access to journals etc.)
• Client visits can occur at Reach, families' homes, preschool and/or community settings.
• Travel is required within the City of Delta, with office space in South Delta and North Delta.
• This position requires the use of a personal vehicle
We are looking forward to hearing from you! Please send your covering letter and resume to recruit@reachchild.org. This position will remain open until filled. We thank all applicants for their interest in employment with REACH. Only those selected for an interview will be contacted.
Reach Child and Youth Development Society welcomes and encourages applications from members of racialized groups/visible minorities,
Indigenous persons, persons with disabilities, persons of any sexual orientation, and persons of any gender identity or gender expression. If you
require an accommodation through our hiring process, please include your request in the application email. We honor life experience and
cultural backgrounds and take all forms of education into consideration.